So far in my 2013 quest to:
a) focus my exploration of new tools in the '
Ten Tool Challenge
', combined with,
b) my virtual book club experience with
Professional Learning in the Digital Age
', I have,
c) not done so well, particularly on a).
This month - and I swear I tried to focus - I have played around and am experimenting with:
a Bamboo tablet
Pearltrees
YouTube video editor
Flipped Classroom pedagogy
and on Friday, took possession of a belated Christmas present to myself -
5. a Google Chromebook
So - where to start???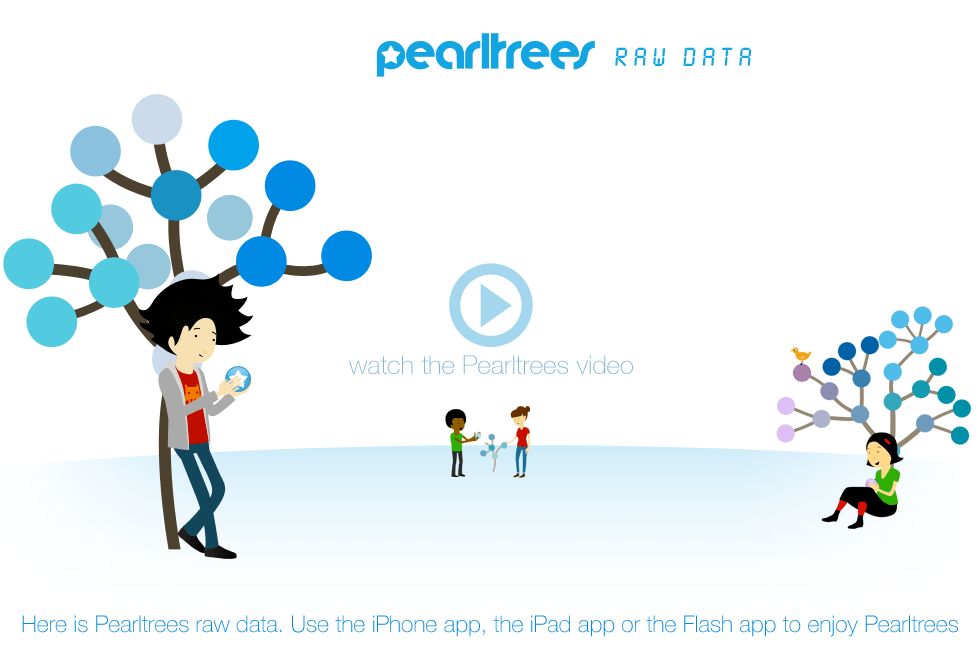 I had never ever heard of this tool - and most often, things come into my radar even fleetingly; I usually will have read something or heard something about a tool when I get around to trying it, but this was completely new. How had I missed it? As 'Curation' was our first focus in the reading group, I decided to try it out, as I really need a method to store the myriad amazing articles and ideas my PLN allows me to come across daily. My current methods are haphazard and include a combination of Pocket, which I forget about, with Evernote, Google Docs and having a million tabs open that I never get around to reading.
Recommended - with grateful thanks - by Kristen Swanson in her book,
Professional Learning in the Digital Age
,
Pearltrees
has proved an awesome solution to my curation issues. Set up an account for free (there is a Premium account to purchase for upgrade if you want to) and you can attach a Pearltree extension to your Chrome Tool Bar (no, I will refrain from discussing my Chrome Book for now, other than to say - for $250, are you kidding, what is wrong with you? Go get one. Now).
Once your extension is installed, with one click, you can save useful sites to categorised (you decide) Pearltrees that can be as complicated or as simple as you decide. You can even share, collaborate and cultivate your Pearltrees with others. I love it so much I have over 40 'pearls' to cultivate my learning after only five days of use.
What I also love is that I can link my Twitter account to my Pearltrees account. Every Tweet I make throughout the day on my iPhone, is automatically saved onto a scroll bar in my Pearltree account, so when I log on in the evening, I have a record of what I found useful, allowing me to easily catalogue and curate my learning and research from each day.
I love it so much I shared it with colleagues in a departmental meeting this week. We have decided to try using it as a tool for sharing; we will have a department Pearltree for us all to contribute to and share to. I will let you know how that goes, but for now, I highly recommend getting an account for a collaborative, beautiful tool for curating your research in a peaceful fluid environment.

Go. Get out there. Create a PLN and take control of your learning. Collect, curate, cultivate.